We all know that Dawn dish soap is great for washing dishes, pots and pans, flatware, and crystal. But I think all the REST of the stuff it does is what makes it really extraordinary!
Did you know you can use Dawn Dish Soap for more than just washing dishes?! Here are 24 tips for using Dawn that will save you money and time!
1: Unclog a toilet with Dawn Dish Soap.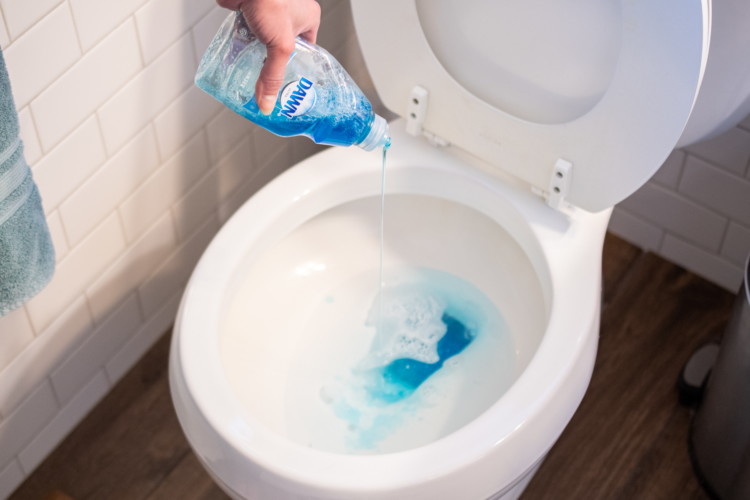 Wait really? Yes really! Pour a cup of dawn dish soap into the toilet bowl. Allow it to sit for 15 minutes. From waist high, pour a bucket of hot water into the bowl. Your toilet will unclog!